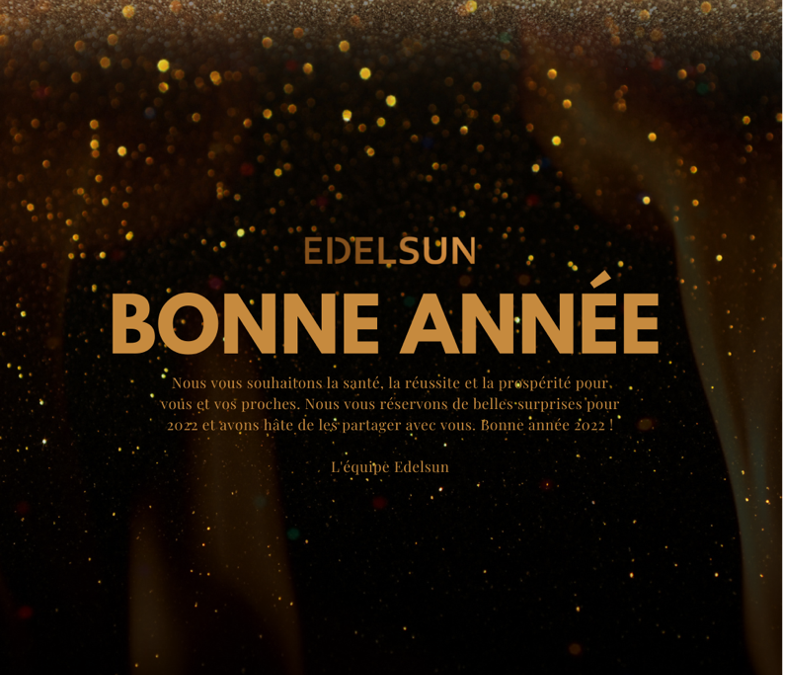 Best Wishes 2022 We wish you health, success and prosperity for you and your loved ones. We have some great surprises in store for 2022 and look forward to sharing them with you. Happy New Year 2022 !
read more
DISCOVER THE LATEST NEWS OF THE SECTOR
The prize for innovation: Marquise Technologies from Gland receives an award in the framework of the Economic Forum of la Côte.
The canton has given its authorization for terrace heaters to be used again, provided they are environmentally friendly.