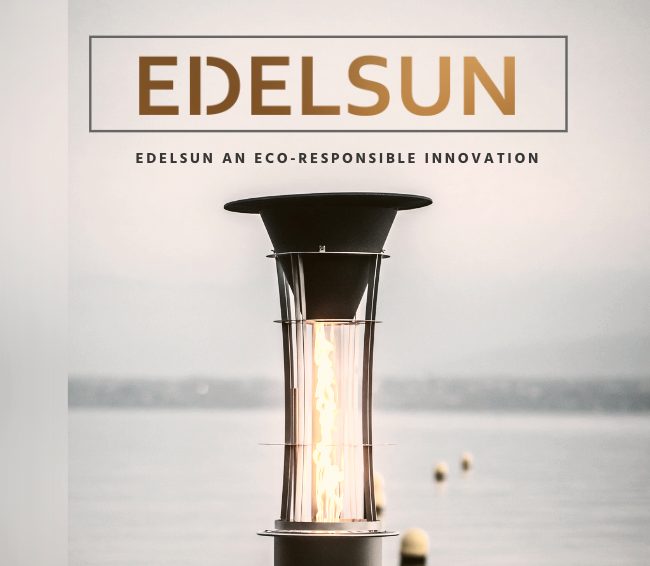 Edelsun's creation was based on a fundamental challenge: the prohibition for restaurant owners to heat their terrace if they do not use renewable energy. As a terrace can represent 40% of the turnover, it is a major problem for this sector already subjected to strong...
read more
DISCOVER THE LATEST NEWS OF THE SECTOR
The prize for innovation: Marquise Technologies from Gland receives an award in the framework of the Economic Forum of la Côte.
The canton has given its authorization for terrace heaters to be used again, provided they are environmentally friendly.