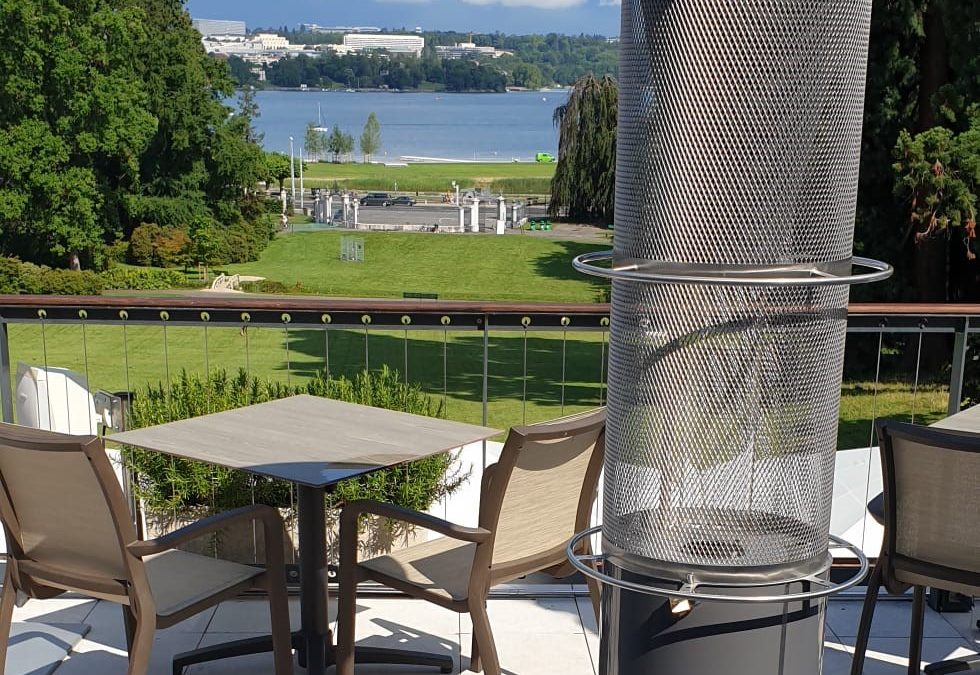 Thanks to its attractive flame, our outdoor heating system is even attractive in summer. We would like to thank the Hotel Metropole and the Restaurant Parc des Eaux-Vives for their trust and their warm welcome. ???? ????
read more
DISCOVER THE LATEST NEWS OF THE SECTOR
The prize for innovation: Marquise Technologies from Gland receives an award in the framework of the Economic Forum of la Côte.
The canton has given its authorization for terrace heaters to be used again, provided they are environmentally friendly.