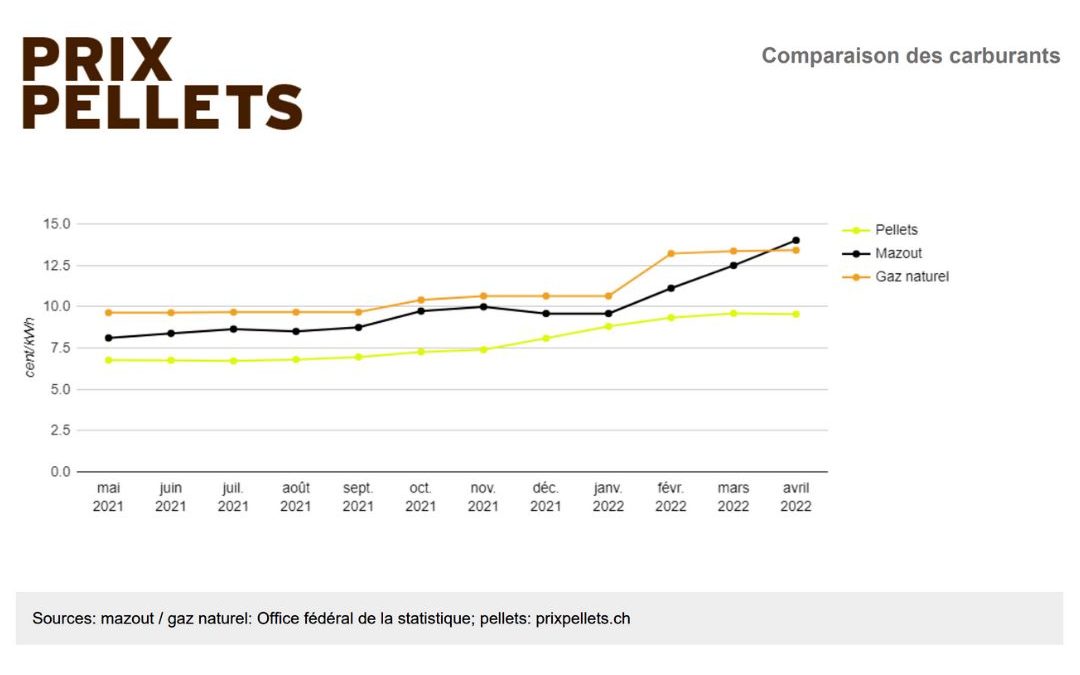 We are mindful of the misapprehensions that still exist about the costs of eco-responsible solutions; therefore, we want to provide you with the essential information so that you can choose the most reliable and economical solution. Opposing to what people believe,...
read more
DISCOVER THE LATEST NEWS OF THE SECTOR
The prize for innovation: Marquise Technologies from Gland receives an award in the framework of the Economic Forum of la Côte.
The canton has given its authorization for terrace heaters to be used again, provided they are environmentally friendly.