The advantages of edelsun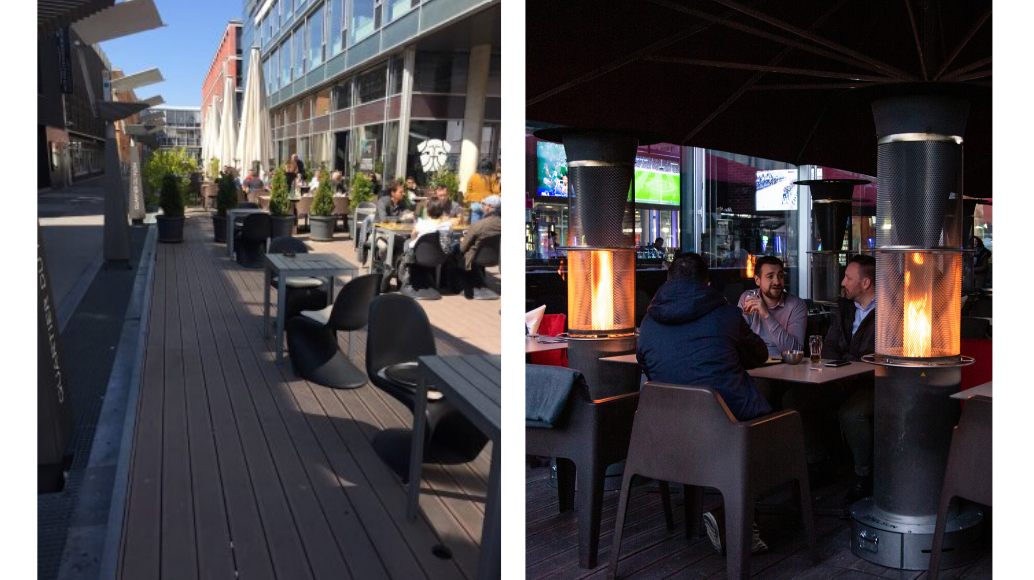 Our outdoor heating system is designed to feature a large flame visible from a distance.
With a perimeter of heatins zone of 5 to 3 meters, your establishment will not go unnoticed. It will provide a warm and friendly atmosphere on the terrace.
An optimal reception space
The desire to eat outdoors in a restaurant or to stop for a drink at a bar on a terrace is tempting, but the days are getting colder and we don't want to lock ourselves inside. Have you ever been in that particular situation? So have your potential customers!
Having Edelsun's heating system on a terrace of your establishment is an additional argument for attracting passers-by with low operating costs involved.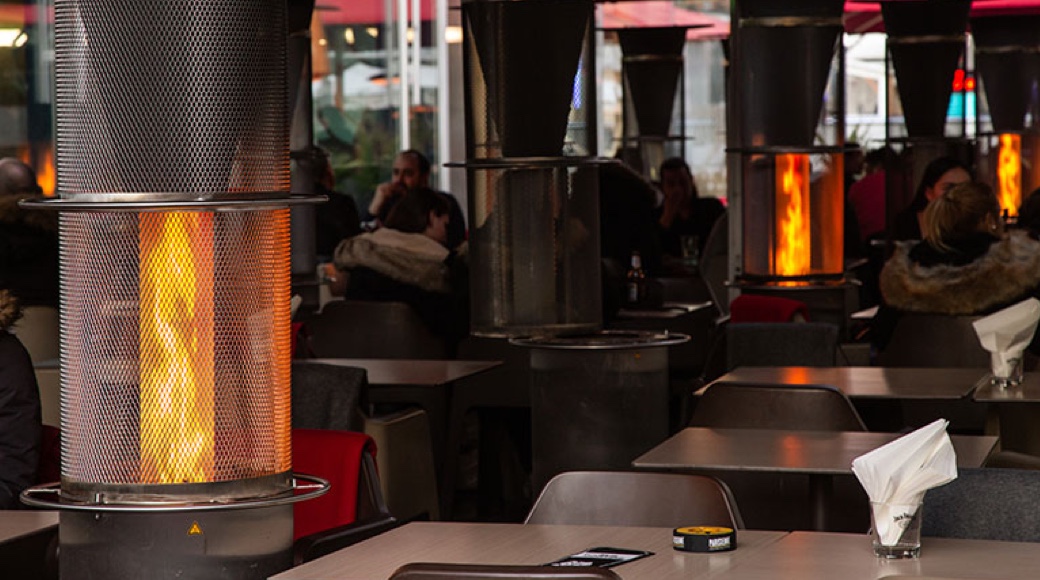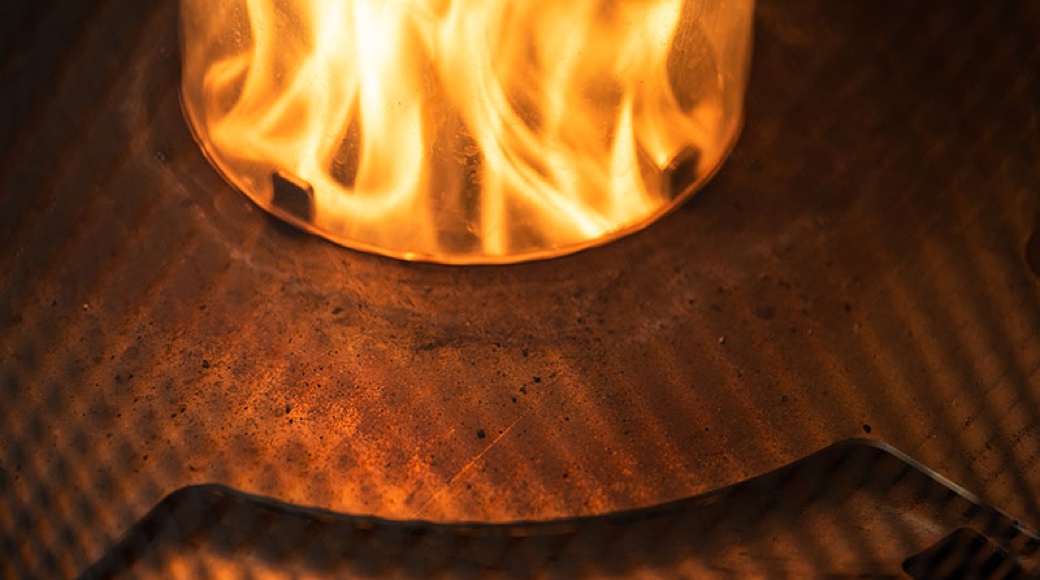 OUR OUTDOOR HEATING SOLUTION, AND OUR SERVICE!
If you short of time or lack space to maintain and store our outdoor heating system, we can take care of everything for you! 
Delivery, installation of our devices, management of your pellets and firelighter needs, cleaning, storage in the summer season. Let us take care of everything for you at a very modest price.
Partly due to the simplicity of Edelsun, it appeals to our customers. It only takes 2 minutes to stow 10 kg of pellets in the combustion chamber for each cycle of about 5 hours of use.
Once the pellets are burnt, there is no coal left but only 40 small grams of ash.
Furthermore, you do not need to empty the combustion chamber after every use. A simple brush stroke on the grate is sufficient.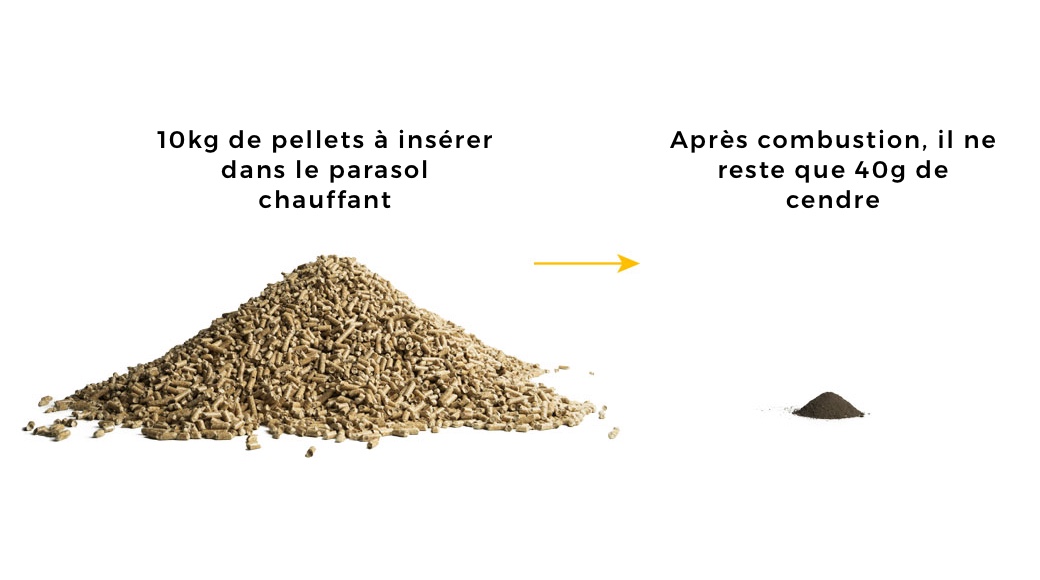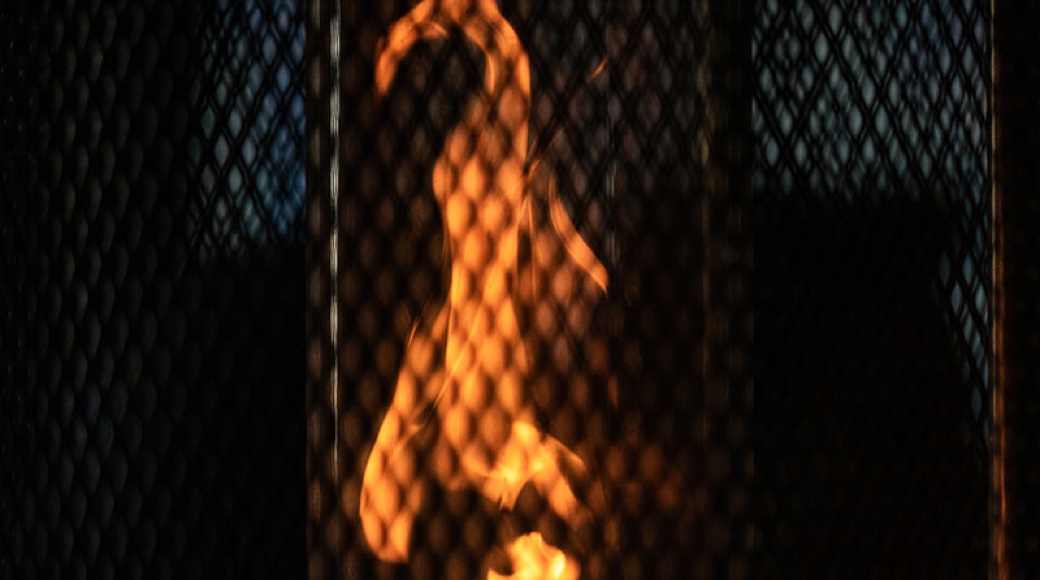 Preserving our planet is our priority.
We have designed Edelsun so that it does not emit any smoke or odour.
A comfort for your clients or guests and a big step for the environment!
In addition to the low environmental impact of our Edelsun heating system, we have chosen a partner who supplies pellets made of wood exclusively coming from Swiss forests for two main reasons:
It reduces the impact on the environment of freight and tranformation to the lowest possible level.
The pellets are of a superiour quality for better efficiency, and the bags are more resistant.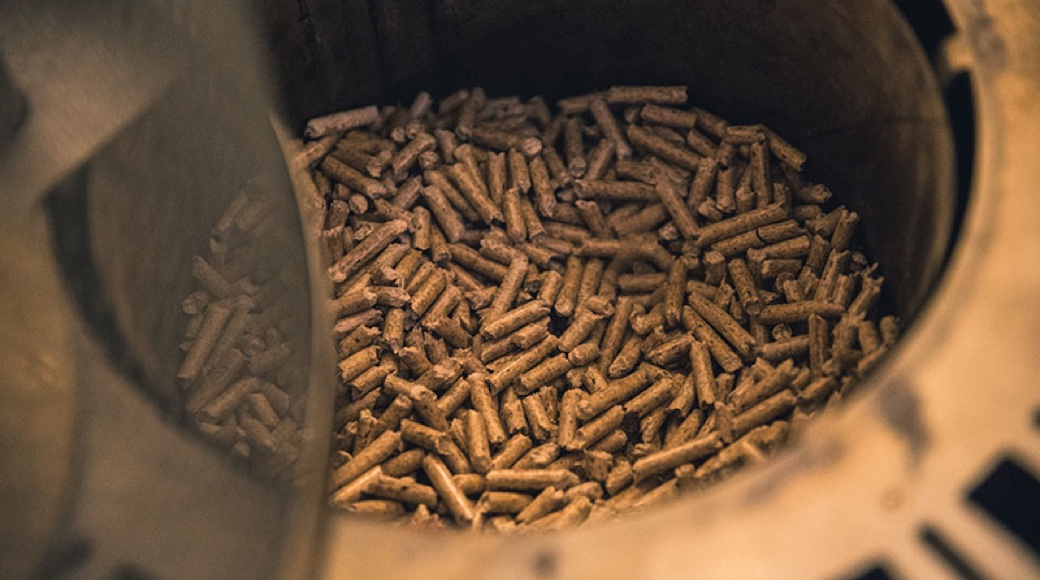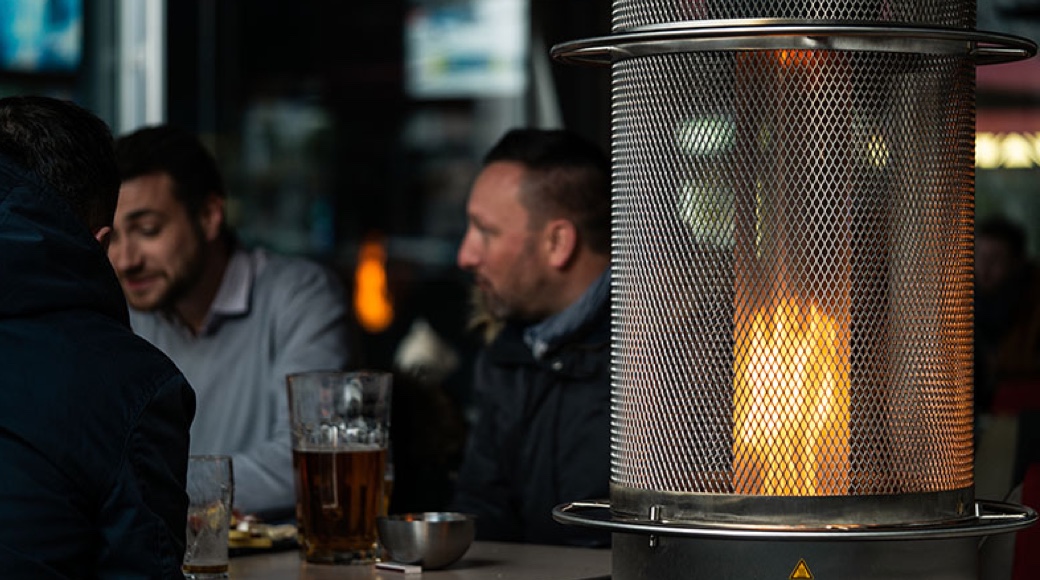 WE SPEAK SEVERAL LANGUAGES!
We can answer your questions in French, English, German, Spanish and Italian.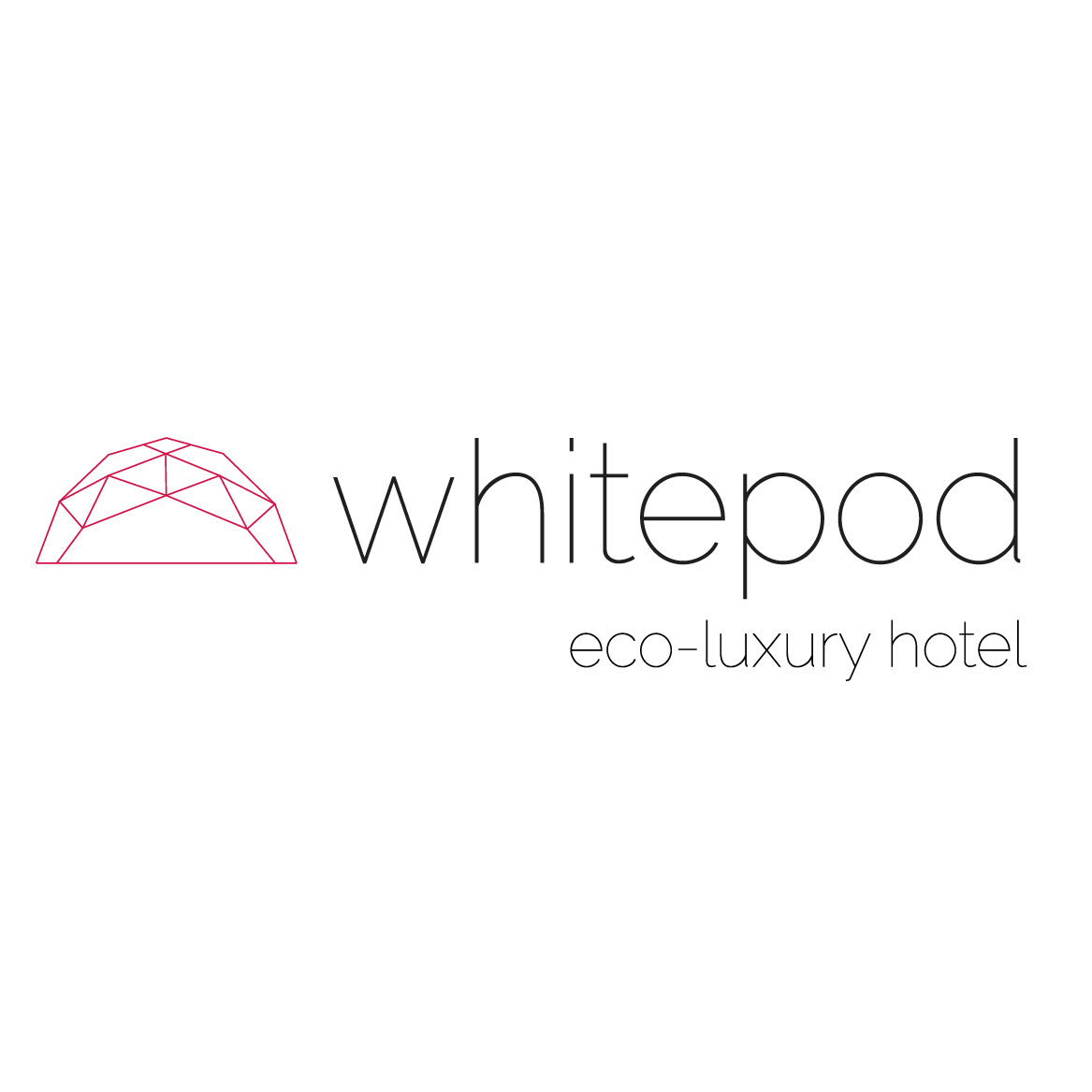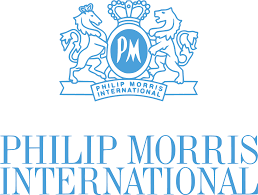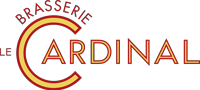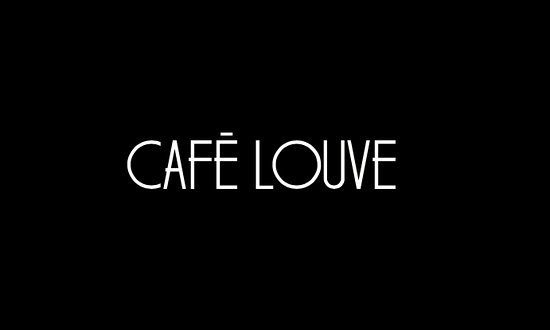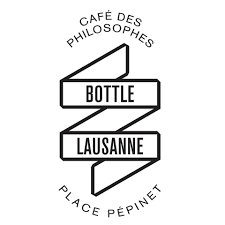 Why did you focus on Edelsun?
We were looking for a way to heat our terraces but we were blocked by the Energy Law which bans the use of gas or electricity for outdoor heating systems.
While looking for a solution on internet, we came across a press article presenting an innovative solution of ecological heaters and we decided therefore to contact the company Edelsun.
So it was primarily the legislative aspect that led you to make this choice?
Yes, that's right. Then we discovered a product which also offered a visible flame for our customers.
What comes to your mind, thinking about its use?
The appliance heats very well and is easy to use, but its main advantage is the visible flame. Our establishment is at the end of Flon and the flame attracts people to come and be seated around it. It really produces a cosy and warm atmosphere.
On this point, have you been able to quantify this increase in customers?
It's difficult to say, we haven't done a precise study on this subject. What is certain is that in previous years, we had no one outside except smokers for the time to smoke a cigarette. Now, we have constantly arround 40% of occupancy of the terrace in the evenings. After having had a first try and having noticed the success of these heating appliances, we have now equipped the entire terrace with them.
Another clear advantage is that people who wish to talk quietly can also get away from our sport bar during events and enjoy a warm and quieter space!