Discover the advantages of our eco-friendly heated system Edelsun.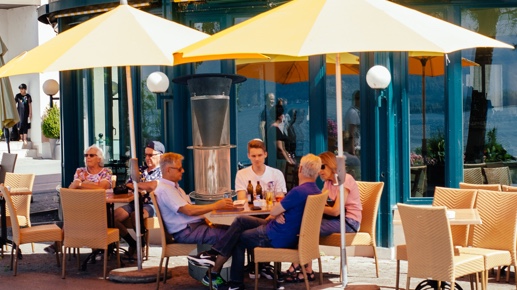 Our outdoor heating system is designed to feature a large flame visible from a distance.
With a perimeter of heating zone of 2.5 to 3 meters, your establishment will not go unnoticed. It will provide a warm and friendly atmosphere on the terrace.
An optimal reception space
The desire to eat outdoors in a restaurant or to stop for a drink at a bar on a terrace is tempting, but the days are getting colder and we don't want to lock ourselves inside. Have you ever been in that particular situation? So have your potential customers!
Having Edelsun's heating system on a terrace of your establishment is an additional argument for attracting passers-by with low operating costs involved.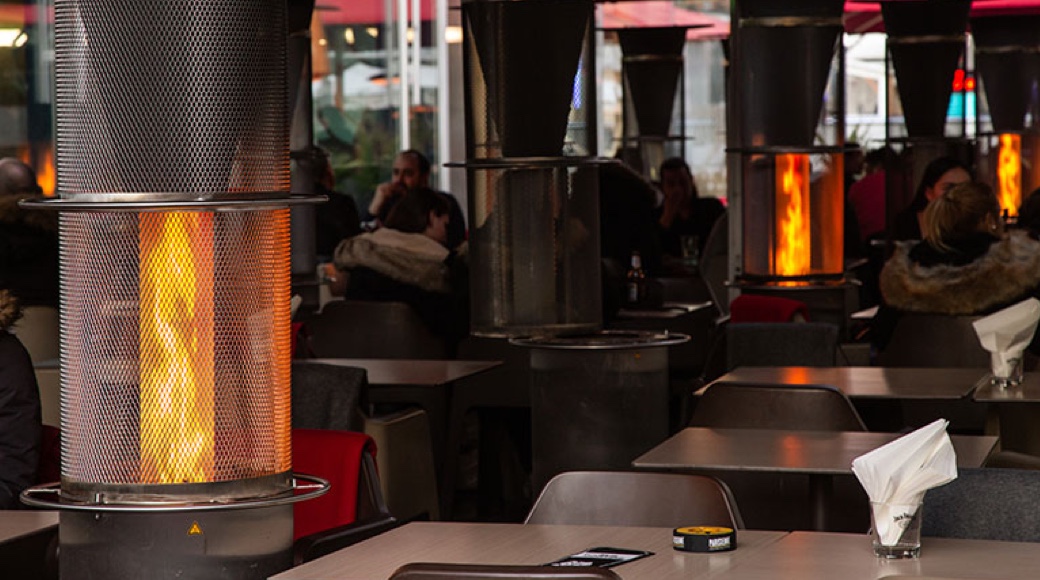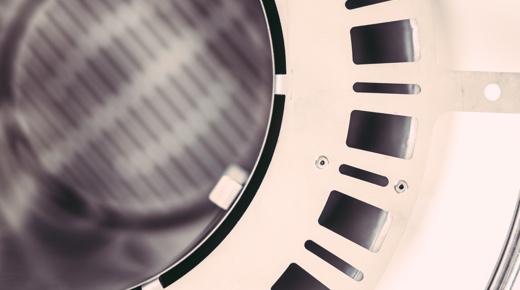 OUR OUTDOOR HEATING SOLUTION, AND OUR SERVICE!
If you short of time or lack space to maintain and store our outdoor heating system, we can take care of everything for you! 
Delivery, installation of our devices, management of your pellets and firelighter needs, cleaning, storage in the summer season. Let us take care of everything for you at a very modest price.
Partly due to the simplicity of Edelsun, it appeals to our customers. It only takes 2 minutes to stow 10 kg of pellets in the combustion chamber for each cycle of about 5 hours of use.
Once the pellets are burnt, there is no coal left but only 40 small grams of ash.
Furthermore, you do not need to empty the combustion chamber after every use. A simple brush stroke on the grate is sufficient.
Preserving our planet is our priority.
We have designed Edelsun so that it does not emit any smoke or odour.
A comfort for your clients or guests and a big step for the environment!
In addition to the low environmental impact of our Edelsun heating system, we have chosen a partner who supplies pellets made of wood exclusively coming from Swiss forests for two main reasons:
It reduces the impact on the environment of freight and tranformation to the lowest possible level.
The pellets are of a superiour quality for better efficiency, and the bags are more resistant.
Why choose Edelsun's solution?
Our outdoor heating systems are suitable for all types of structures, particularly in the catering, hotel and winter sports resorts, but also for private use.
Eco-responsible, aesthetic, user friendly, and respondiing to the Swiss legal framework, Edelsun's solution has been designed to meet your needs and satisfy your customers (or guests).
Our leasing offering might be a possiblity to get our outdoor heating solution. Do not hesitate to contact us at:
+41 22 361 30 30 for more information.