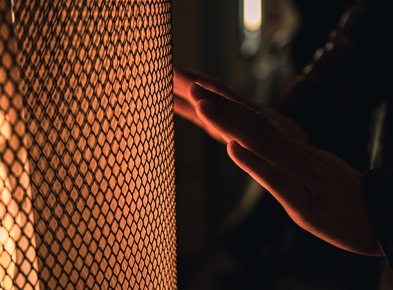 Why choose Edelsun's solution?
Our outdoor heating systems are suitable for all types of structures, particularly in the catering, hotel and winter sports resorts, but also for private use.
Eco-responsible, aesthetic, user friendly, and respondiing to the Swiss legal framework, Edelsun's solution has been designed to meet your needs and satisfy your customers (or guests).
Our leasing offering might be a possiblity to get our outdoor heating solution. Do not hesitate to contact us at: +41 22 361 30 30 for more information.
Please fill in this form to request a free quote, we will get back to you as soon as possible.
Is it your guests you are  focussing on and you want to offer them more comfort or you simply want to enhance your terrace with a cosy flame?
Do you need an outdoor heating solution for an event or for a longer period of time? We offer rental solutions for our heating systems.
Our a flat rate is CHF 200 excl. VAT/unit for 2 days.
 The radiation perimeter around the device is from 2.5 to 3 metres.
We generally recommend 4 units for a 20 m2 terrace.
Our devices cannot be used indoors.
If there is a roof, you must have a minimum height of 2.50 meters.
For any rental of more than 4 heating systems, or if you are not based in the Romandy, please contact us directly on +41 22 361 30 30.
We offer a wide range of different rental services, from weekly to long term rentals. Please contact us directly on +41 22 361 30 30.
If you are located in Geneva, Lausanne, Yverdon or Montreux, our delivery price is CHF 300
This service can be used for up to 4 outdoor heating system.
If you want rent a larger number of our outdoor heating systems or if you wish a delivery outside the listed area,  please contact us on: +41 22 361 30 30
Please fill out this form for a rental request, we will contact you as soon as possible.